Resource Guide 2018 is here!
This guide is the perfect tool for upcoming events for girls, volunteers & families. Click here to check out the Resource Guide pdf.
Continue >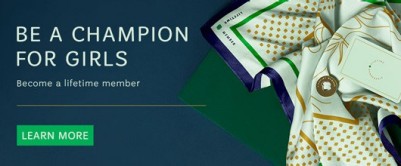 Lifetime membership is an investment that ensures girls have a place to reach their full potential and grow into the courageous leaders we need—now and always.
50% discount through April for volunteers who have served ten years or more.
Continue >
Special thanks to our Business Patch Partners for their support!