ATTN:
All Girl Scouts of Southwest Texas offices and services will be closed April 19-23.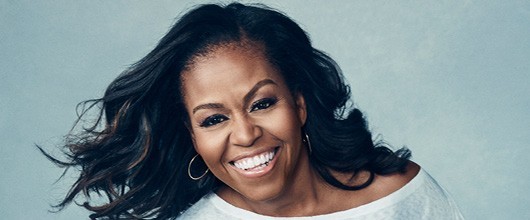 Kick off another year of discovery, sisterhood, and Girl Scout fun by joining us for our new Becoming Me program! Girls will unlock the power of their unique story and explore who they can become, earn badges, and even attend a special members-only event with Mrs. Obama! Event registration is now open; save your spot by April 30!
Continue >
---
Special thanks to our Patch Partners for their support!